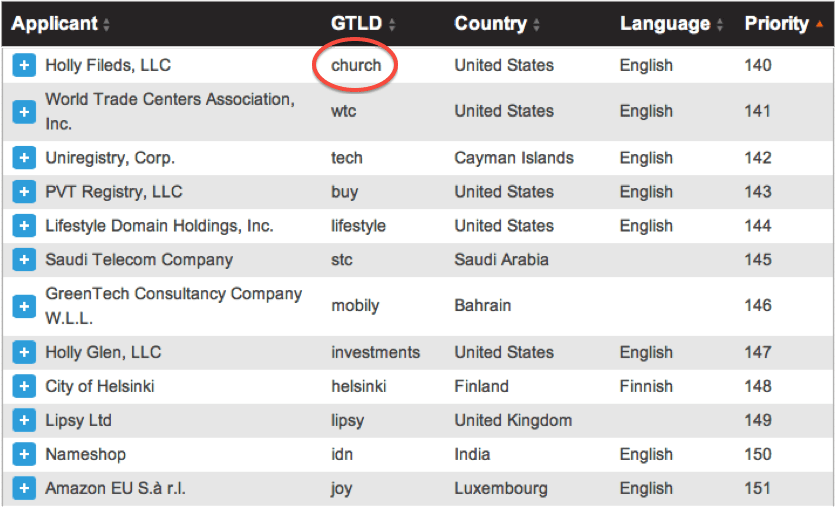 New generic top-level domains (gTLD's) are being released regularly. Are you having trouble finding a domain name for your church plant? If your desired .com and .org are long since taken, here are some new gTLD's coming:
.church
.city
.center
.home
.live
.online
The timing is a little unclear, but a big thanks to John Saddington for the heads up, and his followers' comments for some insight into when these might be coming. Also, iwantmyname, a domain registrar, offers a free notification service that will alert you when the gTLD you're after becomes available.
If you can't wait for the release, try shopping for über-creative alternatives at domai.nr. Guaranteed, there are four variants you never knew were available.
UPDATE: New .church domains will available to the general public on Sep 17, 2014!