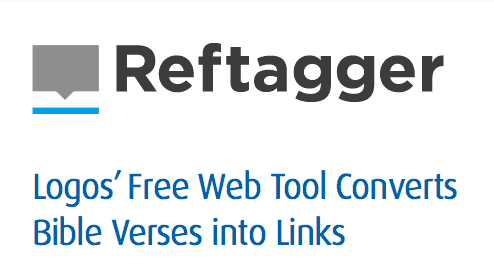 Reftagger automatically tags Bible references on your website and shows readers a preview of the entire verse.
I discovered the Reftagger WordPress plugin on one of my planters' websites almost by accident. I was adding a 'what we believe' page to his site. After copying & pasting his content onto the page, I thought 2 things right away:
Wouldn't it be great to turn each Bible reference into a scripture hyperlink
Holy cow, would that be a lot of work
Automatic Scripture Hyperlinks
Before starting that, I saved the draft and previewed the content. To my surprise, every reference on the page was already a scripture hyperlink!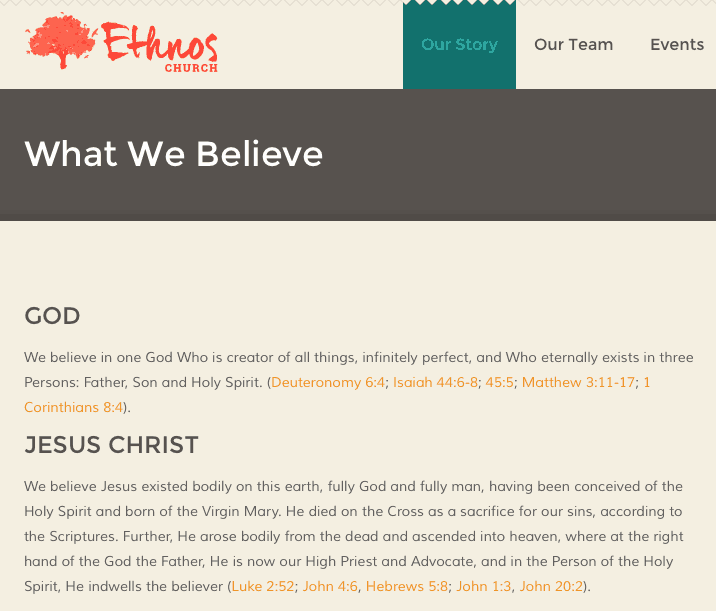 If you're using WordPress for your church website (and if not, why not?), adding the free plugin to your site is a no-brainer.
Thank you, Scott Johnson of Brown Cow Design, for knowing about this free scripture hyperlink plugin and already having it installed!