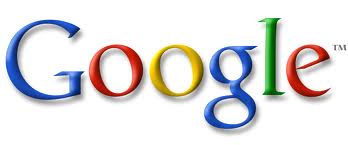 For years I've been setting up my church planters with Google Apps for their email service. It's free for any organization [as of Dec 2012, Google no longer offers a free option], and along with 10 email addresses, you get the standard Gmail suite: docs (now called "drive"), calendar, shared contacts, etc…  I usually add to that other free services from Google:
Google Analytics to track website traffic – shows you how many visit your site, where they linked in from, and which of your pages gets viewed most.
Google Voice as a free 'permanent' phone number for the church. Have it ring your cell phone or office phone and never have to change the number you publish on your website or business card.
Google Alerts to help you listen to chatter about the new church.
But now Google has bumped it up a notch. Once you get your 501c3 Determination Letter back from the IRS, Google will also give you:
So they take your Google Apps and unlock the 10 email address restriction and offer you live support. Oh, and they let you post ads for free. Seems like a no-brainer to me!