The advent of  'freemium' pricing plans has been a boon to church plants. There is a lot you can do on the free version of many software solutions before you bump up against having to pay for the premium service.
WorshipPlanning.com is designed specifically for churches. For established churches they offer a 30-day trial, but for new church plants, the service is "Free until 1 year old". Not a true freemium plan, but a great deal for you planters nonetheless!
What is it?
WorshipPlanning.com is an online planning tool that will revolutionize how your creative team plans services and coordinates volunteers. Its self-proclaimed features are:
Service Planning
People Scheduling
Library Management
Communication
360WP (post-service evaluation survey)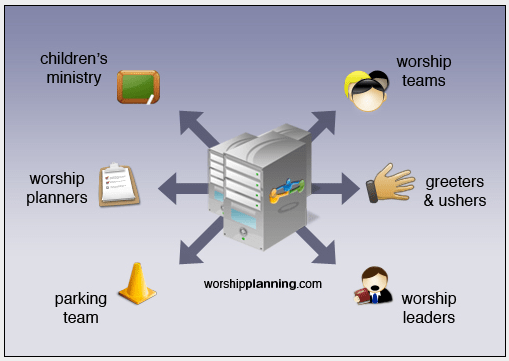 You're welcome!