There is at least one fixed deadline during the year for leasing a church plant facility. Miss that, and you may find yourself in the 'wait zone' or scrambling to find a facility.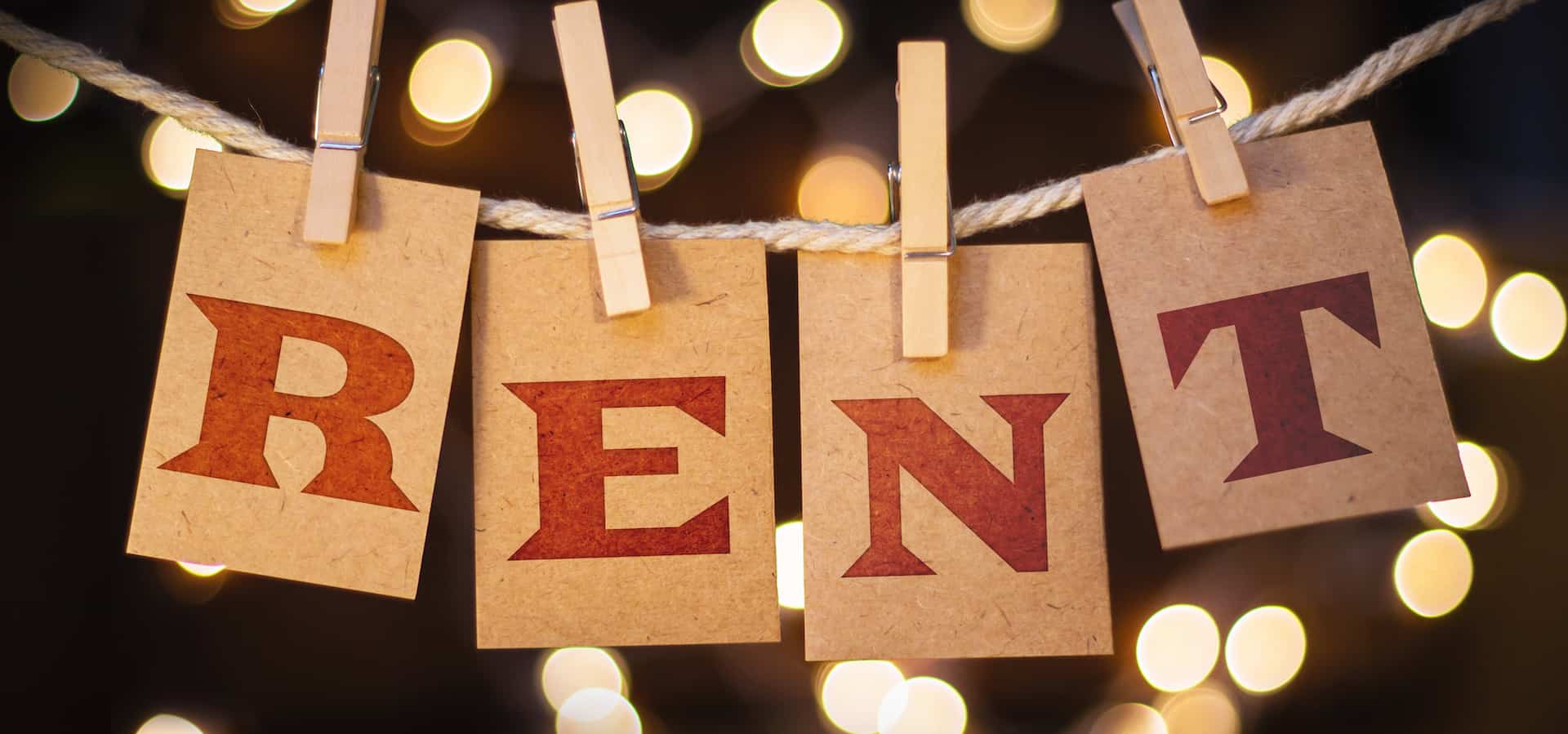 I have seen both crazy antics and providential timing in planters' efforts in leasing a church plant facility. One planter signed a lease with a movie theater 8 months in advance only to have another church planter try to intimidate him out of the contract so that the second guy could have the theater for his own plant. Another planter had knocked on every door and struck out everywhere, but then the perfect facility opened up at the right price at the last possible minute.
Finding and securing the right facility can be a drawn out process, but it doesn't have to be stressful if you follow these guidelines:
Give Yourself Plenty of Time
Work backwards from your intended launch of public worship services:
If you want to get the word out in the community about the grand opening, you need to have your facility locked up at least 90 days in advance – marketing messages should generally include the location, and sometimes the media you choose may take weeks for designing & printing
If you're doing monthly or biweekly preview services leading up the grand opening, you'll need your equipment even earlier in the timeline, and you need to order your equipment 60 days in advance of the first preview (trust me) – so that could be as much as 5 or 6 months in advance (do your own math)
If you're a fall planter and you're pursuing a school facility for rental, the fixed deadline you don't want to miss is May 31 – much later than that and your school administration will disappear for the summer and leave you in a painful limbo
Pray Like Crazy
God is calling you to plant this new church. He's got a facility in mind for you. Spend time talking with Him about it and asking him to help you with finding it and with finding favor with the management.
Start with the Usual Suspects
There are pros and cons to each, but the top 3 types of facilities my planters have ended up in are (in order):
School
Movie Theater
Community/Event Center
Get it in Writing
Always, always, always get it in writing. Even if it's another church in town that wants to let you use their facility for free, having all of the terms in writing will diffuse hurt feelings from mismatched expectations. Even if you're planting in a handshake culture, get it in writing. When he was leasing a church plant facility, one planter thought he had it all pinned up on a handshake and postcards were already hitting mailboxes. That's when the manager of the facility said, "Oh, you wanted to meet here every week?"
Don't Bite the Hand that Feeds
For both schools & theaters, it's typical for the lease to be signed at the district or corporate level. But your week-to-week interactions will be with the local management, so win them over first and get their blessing. Don't go over their heads and begin your working relationship with tension.
___
With enough prayer & time, leasing a church plant facility can be a faith-building adventure, and you may even find that you enjoy the thrill of the hunt.