Figuring out how much to pay church plant staff can be daunting, especially if you've never been in a lead pastor role. He are some resources to help you determine salaries and benefits.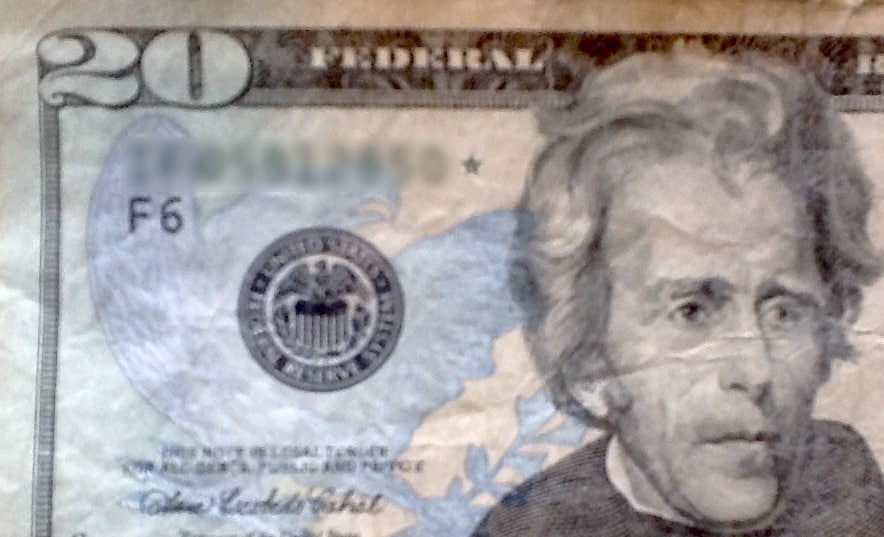 Before we jump right in to numbers, though, there are a few IRS-audit-avoidance things you should be considering in the hiring process.
These are plain-language translations of issues that the IRS asks about on the 501c3 tax exemption application:
Do staff (including you) get to vote on their own compensation at Board Meetings?
Do you record who voted on compensation?
Do you offer a written compensation agreement?
Do you ever backdate a job offer?
Do you record in writing where you found the information you based your offer on?
I hope the answers to these questions are obvious!
Compensation Studies
Tony Morgan offers us a great shortlist of compensation studies that can help you ballpark an offer:
and one more I would add:
Cost of Living Comparison
You may also want to cross-reference the cost of living in your town. Here are two resources to see how you stack up against the national average:
Next week we'll tackle church plant staff benefits as part of figuring out how much to pay church plant staff.