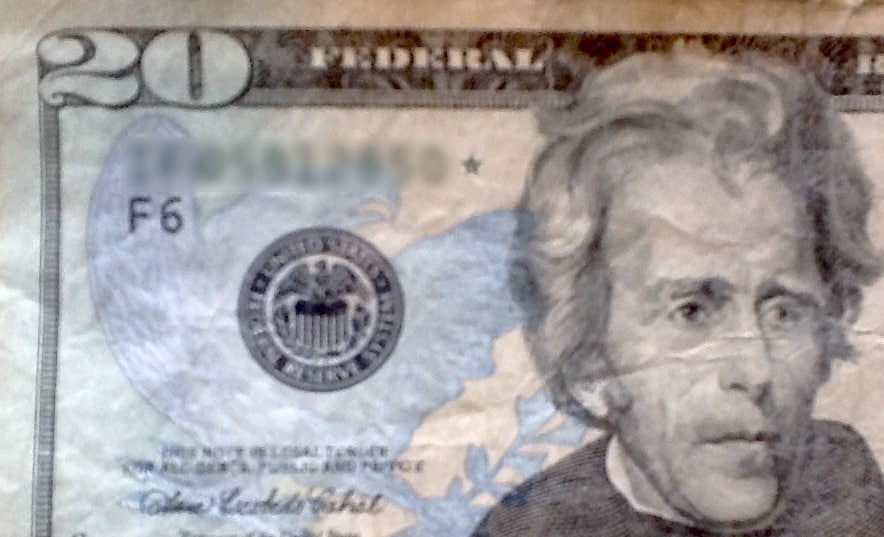 Now that you've got a basis for how much to pay the first hires of your church plant, you need to consider what kind of church plant staff benefits to offer.
Fringe Benefits
Here's a short list of non-salary benefits that are common in Corporate America. You'll need to decide which to offer based on the culture you're trying to create and the precedent you're trying to set for years to come.
Medical Insurance
Dental Insurance
Vision Insurance
Vacation
Sick Days
Long- and Short-term Disability
Life Insurance
Retirement
Keep in mind that some of these may be mandatory for full-time employees depending on your State's labor laws.
Housing Allowance
Don't forget one of the last great tax breaks for clergy: the housing allowance. Although the practice has recently come under attack, churches are allowed to pay pastors a portion of their salary as a income-tax-free housing allowance. Here are some basic rules you need to follow:
Pastors must be ordained, licensed or commissioned to qualify
The housing allowance should be approved in writing by the church Board
The housing allowance cannot be granted retroactively, so plan ahead