Third in a series of posts about community mapping tools, here's another free tool to help you learn your community: postal carrier route maps.
One of the challenges of getting the word out in your community is planning time & resources to let every household know about the grand opening of your worship gatherings. Knowing how many households there are is key to your outreach and marketing plans.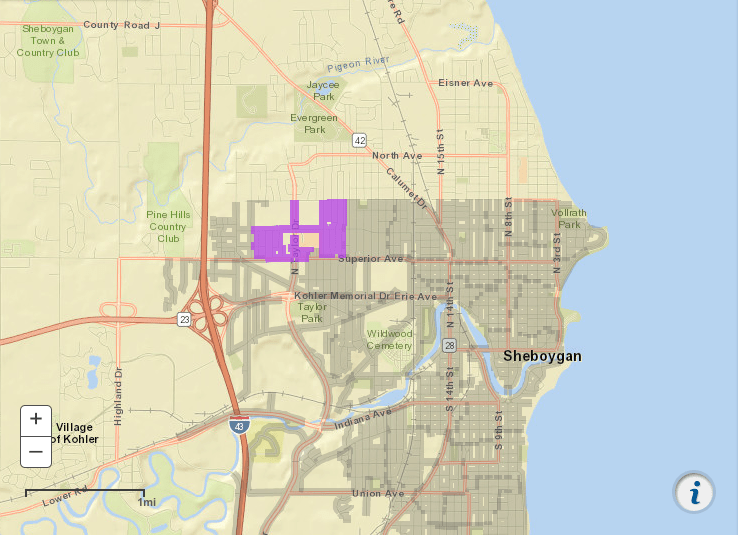 Postal Carrier Route Maps
It might sound fancy and technical, but a carrier route is basically the territory one letter carrier (mailman) covers day after day. Each zip code is broken down into multiple routes and each route has anywhere from about 400 to 900 mailboxes.
The data for each carrier route is broken down further into 4 different types of mailboxes:
residential (single family)
multi-family (apartments, etc.)
businesses
PO Boxes
The sites below also include basic demographics for each route:
Average household income
Average property value
Age breakdown
So with your carrier route maps, you can:
see which neighborhoods are mostly businesses for your civic networking
see which neighborhoods are mostly residential for your outreach
find out how many door hangers or postcards to order for your marketing blitz
As before, you can refer back to these maps or even create a new layer on your custom target area map and rough in the boundaries to have them all in one place.
Where to Get Carrier Route Maps
There are at least 2 sites that will give you free postal carrier route maps:
USPS.com (pictured above)
Enter your zip code and then see the breakdown of the various routes.
If you're considering a direct mail campaign, your vendor will be helping you craft your delivery zone using carrier route tools that may provide even more demographics.
You are sent to your community. Understanding the neighborhoods that make up your community can be an important tool toward making a difference where you live. Use these postal carrier route maps to help.
Other Posts in the Series